26. 10. 2012
The idea and contents of the document:
The film document will introduce the lives, work and legacy of Saints Cyril and Methodius, the 1150th anniversary of whose arrival to Great Moravia we commemorate in 2013. In the document the basic biographical data of both the missionaries are covered, as well as the main purpose and method of their mission among the Slavs. Remembering their legacy, impact and spreading of the Cyrillo-Methodian tradition after their deaths. In 1980, Saints Cyril and Methodius were declared co-patrons of Europe by John Paul II. Thus, they stand at the side of Saint Benedict, the patron of Europe.
The greatest contribution of Cyril and Methodius is breathing a soul into Slavic languages and thus filling a new spiritual dimension with them. This new dimension, then, allowed the Slavic ethnic to participate in the creation of European civilization, so that it would communicate better with its own as well as with other civilizations.
The document contains two major pillars: biographical data and teachings of Saints Cyril and Methodius. The first one will portray childhood and formation of the brothers from Solun, their arrival to Great Moravia, their journey to Italy, their pastoral activity in Moravia and spreading of the tradition into other countries. The second one will familiarize viewers with the so-called sophiology (teaching about Wisdom, which St. Constantine became consecrated to in his youth), with the meaning of the translation of the Scripture for spiritual life of the (half) pagan Slavs, which led to a positive theological increase of the value of the "new" languages and, last but not least, with spirituality coming from the comprehensible Slavic liturgy.
Basic chronological division of the movie:
1st part – Byzantium before the births of Constantine and Methodius,
2nd part – Byzantium from the births of Constantine and Methodius to their departure to Moravia,
3rd part – Moravia and Western Europe before the arrival of Constantine and Methodius to Moravia,
4th part – Moravia, Europe, Byzantium from the arrival of C+M to Moravia till their deaths.
5th part – Legacy after their deaths.
Further information - shooting:
► 26th August 2012 – 9th September 2012 Macedonia, Greece, Turkey, Italy, Austria
► 21st September – 22nd September 2012 The Czech Republic - Staré Město, Velehrad , Modrá, Uherské Hradiště
► 3rd October 2012 Prague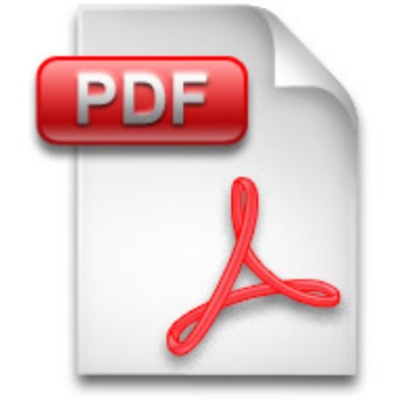 ČT_documentary film